The Best Press Release Wire Services & PR Platforms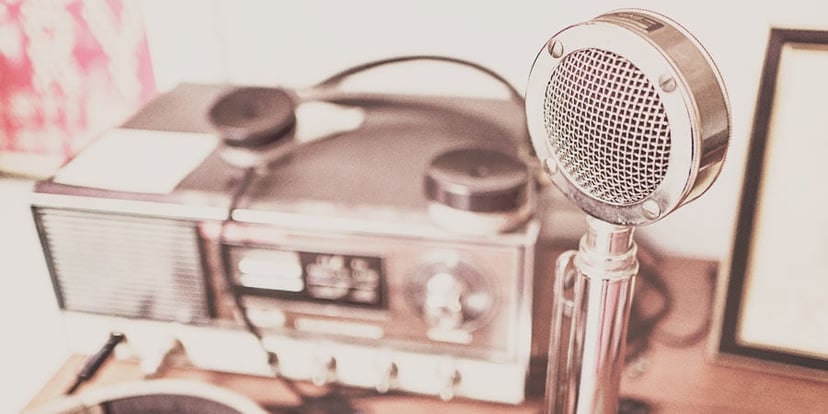 News wire services are arguably one of the oldest marketing technology services in the industry. Beginning in the 1950s and 60s, companies like PR Newswire and Business Wire started developing improved ways to distribute press releases to news media and other outlets.
Today, the wire service sector increasingly overlaps with other PR solutions, including media contact databases, alert software, campaign analytics and content publishing services. Compared with other areas of marketing technology, which have thrived in the digital revolution, news wire services have seen both boom and bust, as their business has been interrupted by dramatic shifts in media organization, editorial trends and the function of press releases in business.
As any earned media professional would tell you, the value of press release distribution is no sure thing[1]. Why should any company pay $150/release to have the content distributed to networks that will never care to read it? Depending on your business, the release topic, and your PR goals, distribution services may or may not be an effective use of your marketing budget.