The Best Press Release Wire Services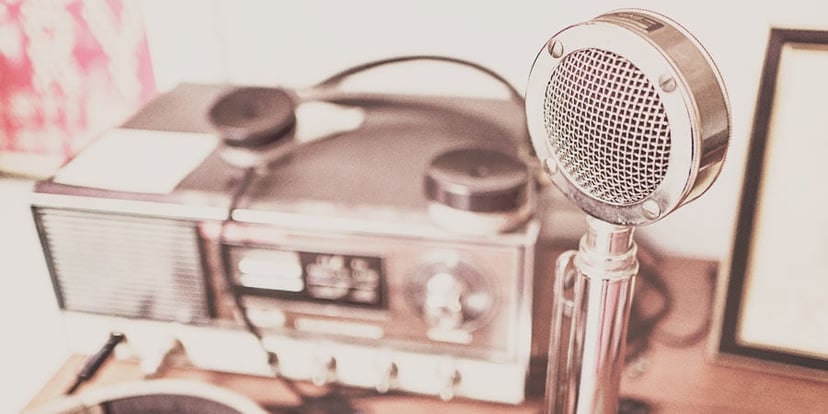 News wire services are arguably one of the oldest marketing technology services in the industry. Beginning in the 1950s and 60s, companies like PR Newswire and Business Wire started developing improved ways to distribute press releases to news media and other outlets.
Today, the wire service sector increasingly overlaps with other PR solutions, including media contact databases, alert software, campaign analytics and content publishing services. Compared with other areas of marketing technology, which have thrived in the digital revolution, news wire services have seen both boom and bust, as their business has been interrupted by dramatic shifts in media organization, editorial trends and the function of press releases in business.
As any earned media professional would tell you, the value of press release distribution is no sure thing[1]. Why should any company pay $150/release to have the content distributed to networks that will never care to read it? Depending on your business, the release topic, and your PR goals, distribution services may or may not be an effective use of your marketing budget.
Current State of PR Wire Platforms
As you consider the options, we want to make sure you understand the field as it currently stands. While there have been some excellent analyses of PR distribution platforms in the past, in the last couple of years, news wire services and other PR-focused SaaS companies have seen a great deal of consolidation and reorganizing. In 2014, we saw the biggest consolidation yet when Cision and Vocus—two of the giants in PR software—merged, rebranded as Cision, then proceeded to buy up Visible Technologies and Viralheat, two social media platforms, and Gorkana, a PR analytics company. Cision later divested its UK-based functions to address anti-competition concerns. Today, Cision manages its own news wire, social and analytics platforms alongside standalone solutions: PRWeb, Gorkana, Help a Reporter Out (HARO) and, most recently, Bulletin Intelligence[2].